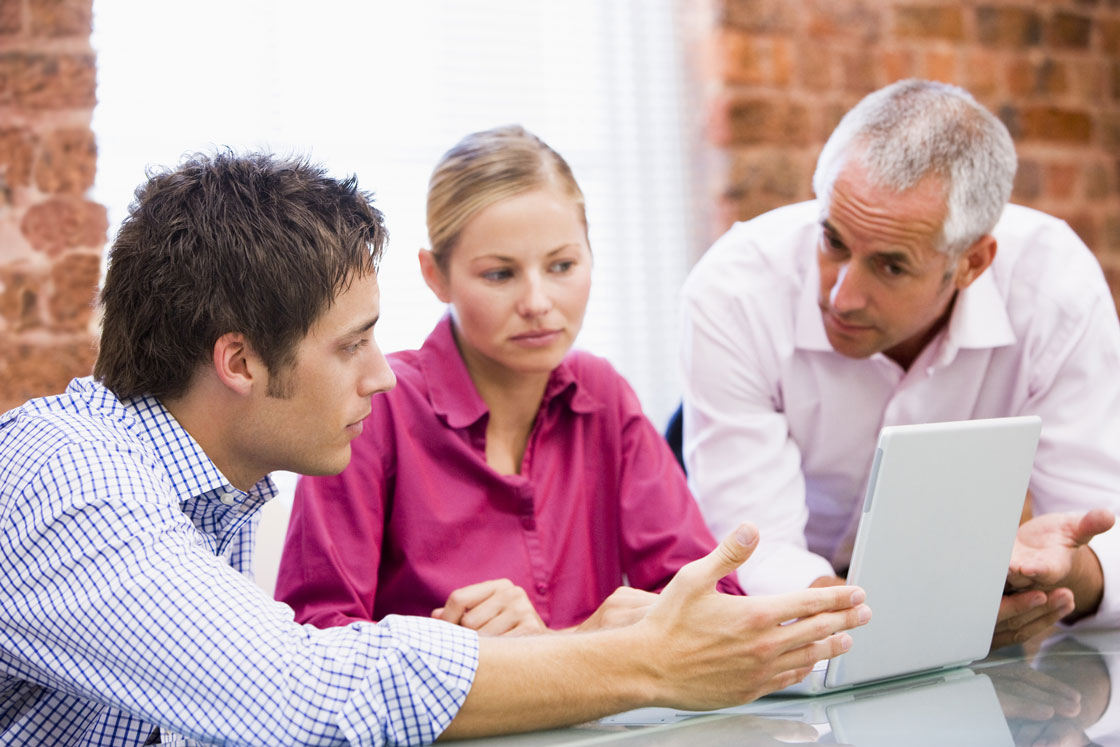 About Like Rain Publishing
If you haven't noticed, the publishing world has turned on its head with the emergence of e-books, self-publishing options like CreateSpace, and the 800-pound Amazon alternating between lunch eater and market driver. For an emerging author it is disheartening to spend a year querying agents who struggle to fit thousands of submissions into the ever-winnowing capacity allotted by mainline publishers. These guys simply cannot afford much risk these days. Even those who get signed by a credible agent and then a publisher find the process risky and drawn-out. Works that do see the light of day often provide such small royalty checks in the end that the whole mess hardly seemed worth it.
On the other hand, self-publishing offers control, access to intriguing niche markets and higher margins, but it is seriously a headache. While some authors enjoy learning about the business, it is more complicated to package a book with professionalism than many imagine. Missteps can preclude opportunities and brand good books with the self-published stigma. With so many do-it-yourself possibilities and a few million-dollar success stories, the space is becoming crowded with mediocrity. That said, committed authors with real talent are discovering ways to make a living.
That's where we come in, as a hybrid solution. If you think self-publishing might be a good option but your strong suit is writing, we can help. If you are committed to your book but your time is better spent writing than navigating the business, we can help. If you love the craft but have no desire to become a web programmer or e-commerce techie, we can help.
Like Rain Publishing specializes in helping indie authors navigate the publishing world, create a unique platform and get noticed. In short, we provide services and support to shorten your learning curve so you allocate time and money in the most profitable way. We know how intimidating this business can be, so our process is straightforward and comes bundled with encouragement.
| | | |
| --- | --- | --- |
| Discover a great new author today. Our latest titles provide a fresh perspective in genres including inspirational memoir, parenting, spirituality, business management and even home improvement. | We specialize in helping authors navigate the publishing world, create a unique platform and get noticed. A full range of services help emerging authors who want the control and higher margins afforded by today's dynamic self-publishing optionswithout going it alone. We know how intimidating this business can be, so our process is straightforward and comes bundled with encouragement. | You have honed your craft and we can package it as beautifully as good writing deserves. From unique cover design to web development to custom photography we can get your ideas all dressed up with somewhere to go. |